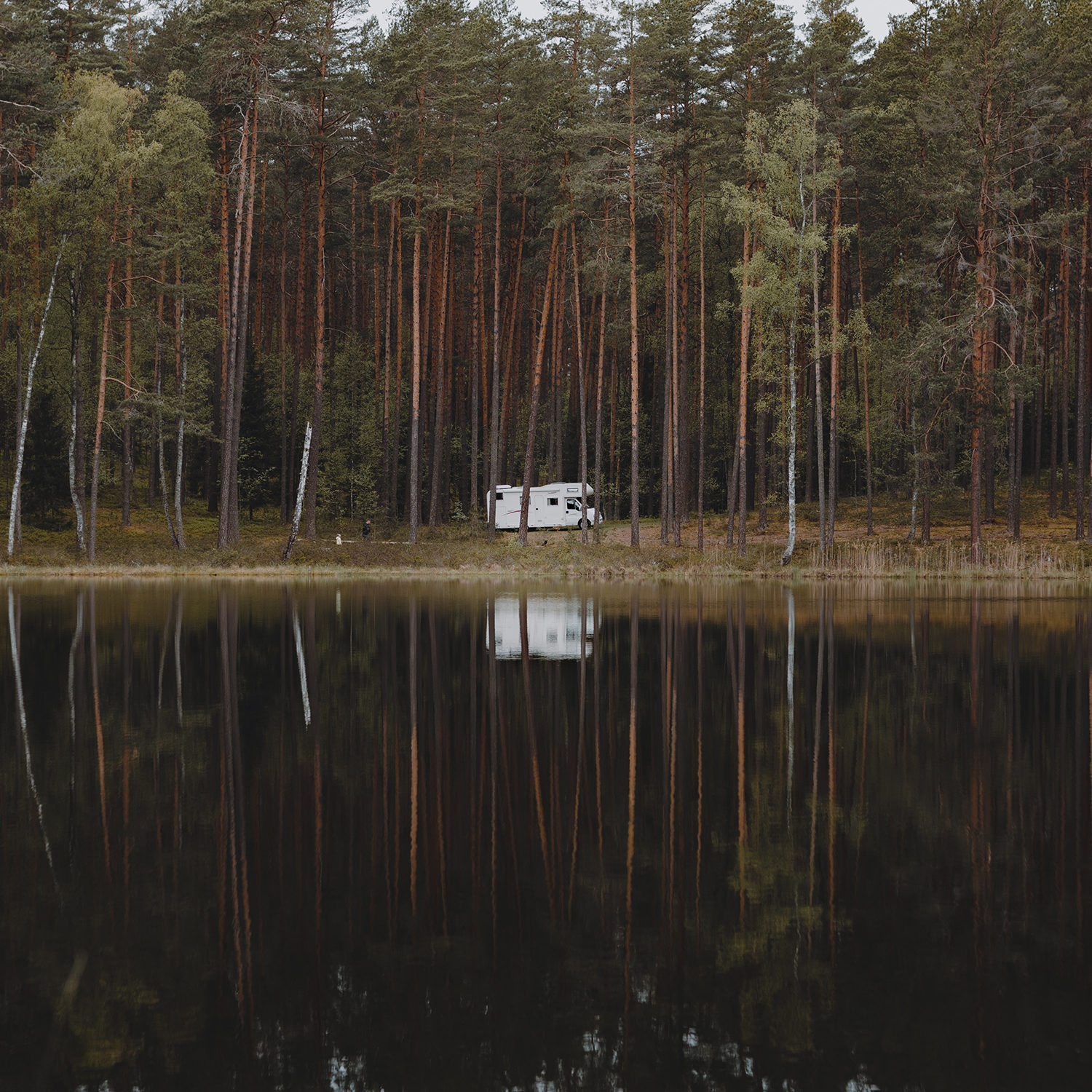 FREE YOURSELF FROM THE GRID
Enjoy on-grid possibilities while being off the grid. With the equipment of Energy-Research you can easily provide power for your equipment/camper anywhere you go.
SOLAR POWER FOR YOUR CAMPER
No matter where you go, you can rely on our products to power your camper equipment. Going places you never reached before, whilst enjoying all the comfort of home.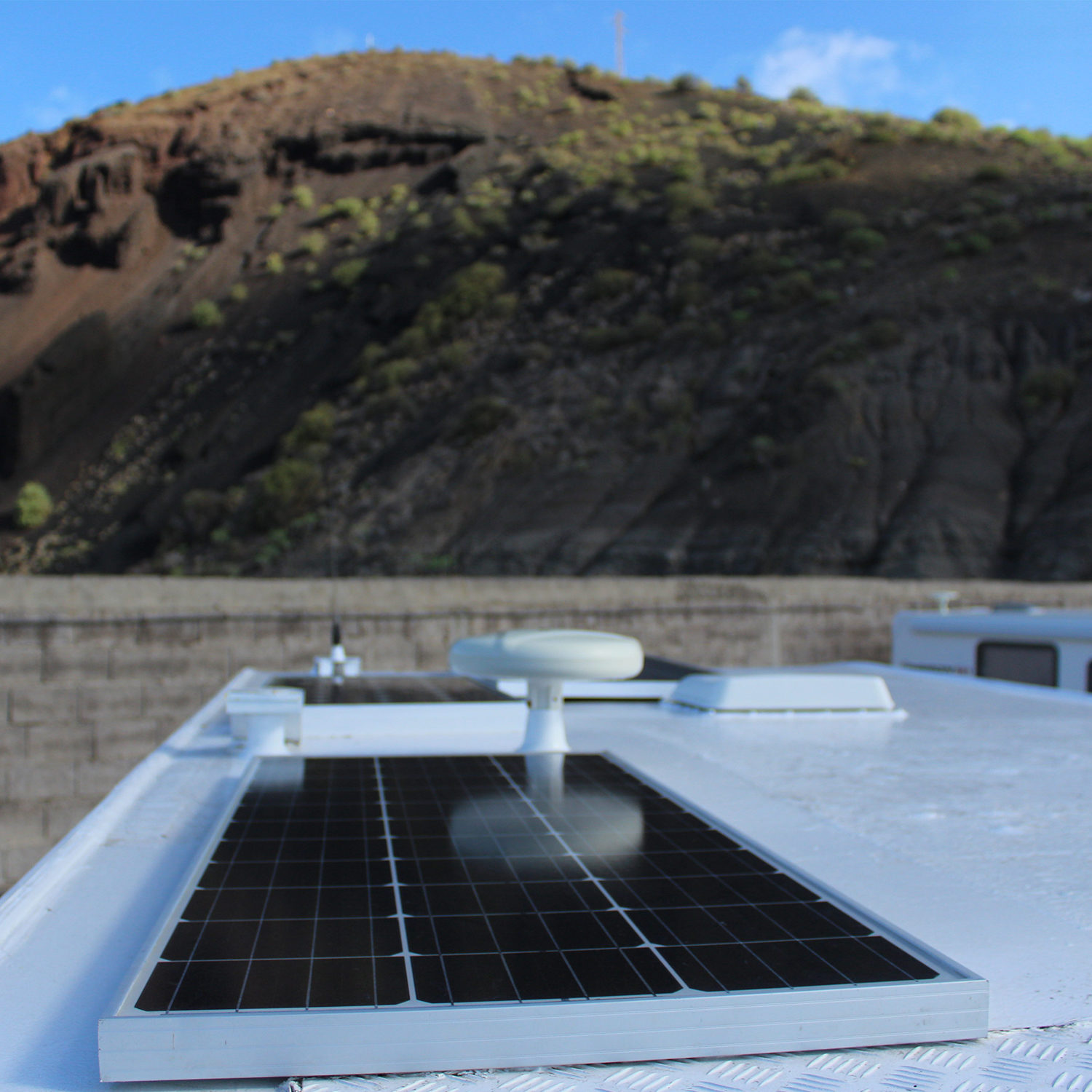 When you are on the road, space and weight are limited. All the products of Energy-Research are designed to be reliable, liftable, compact, strong and easy handling
+31 20644 8822
CHAMBER OF COMMERCE: 39072536
VAT NUMBER: NL808745189B01
@ 2021 ENERGY-RESEARCH B.V. ALL RIGHTS RESERVED