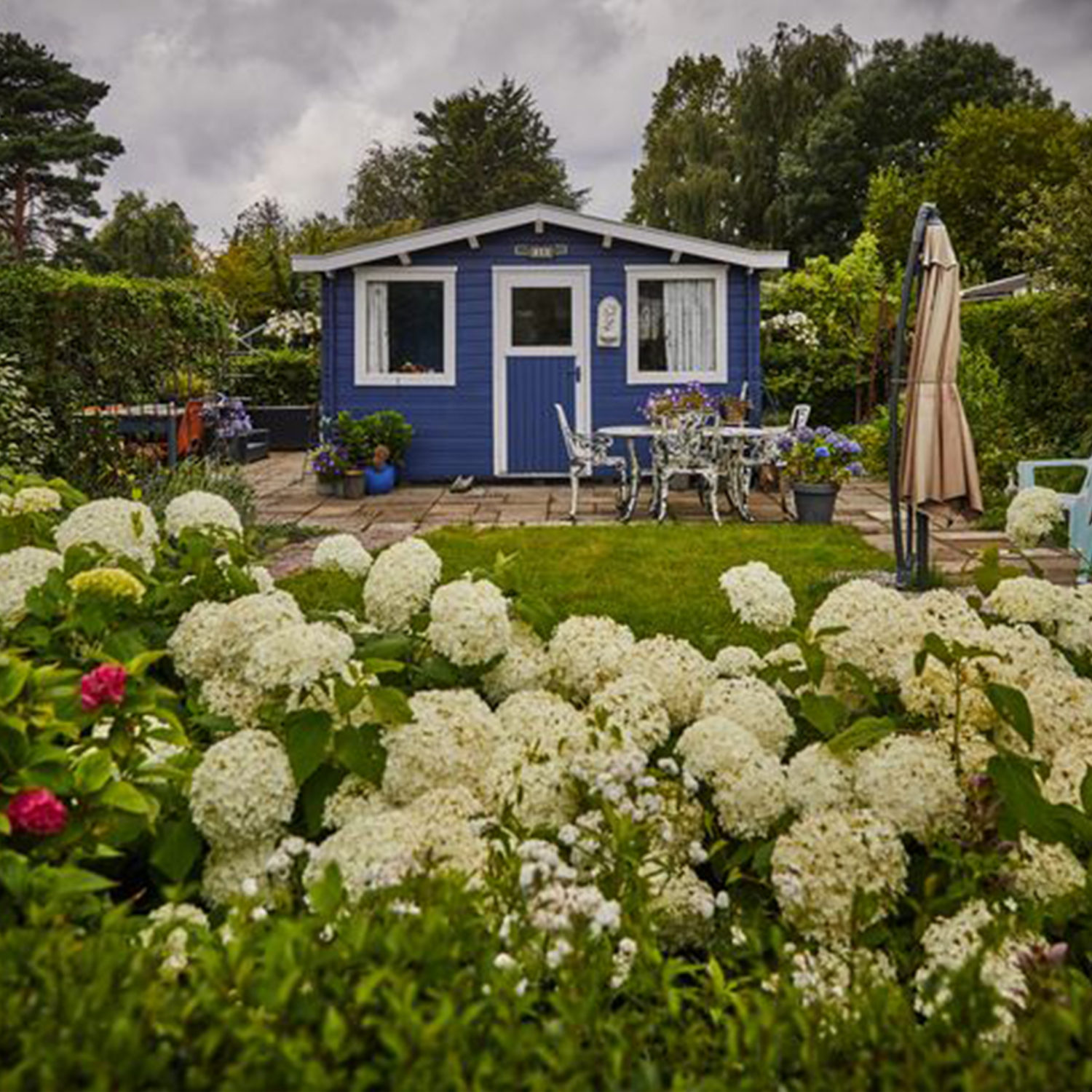 SOLAR POWER FOR YOUR GARDEN HOUSE
Easily provide power to your garden house with the solar products of Energy-Research. Build your own solar system easily that last for many years to come.
Camper/caravan
Boat
Garden house
To power your:
Television
Lightning
Security system
Household
Tools
Backup
And many more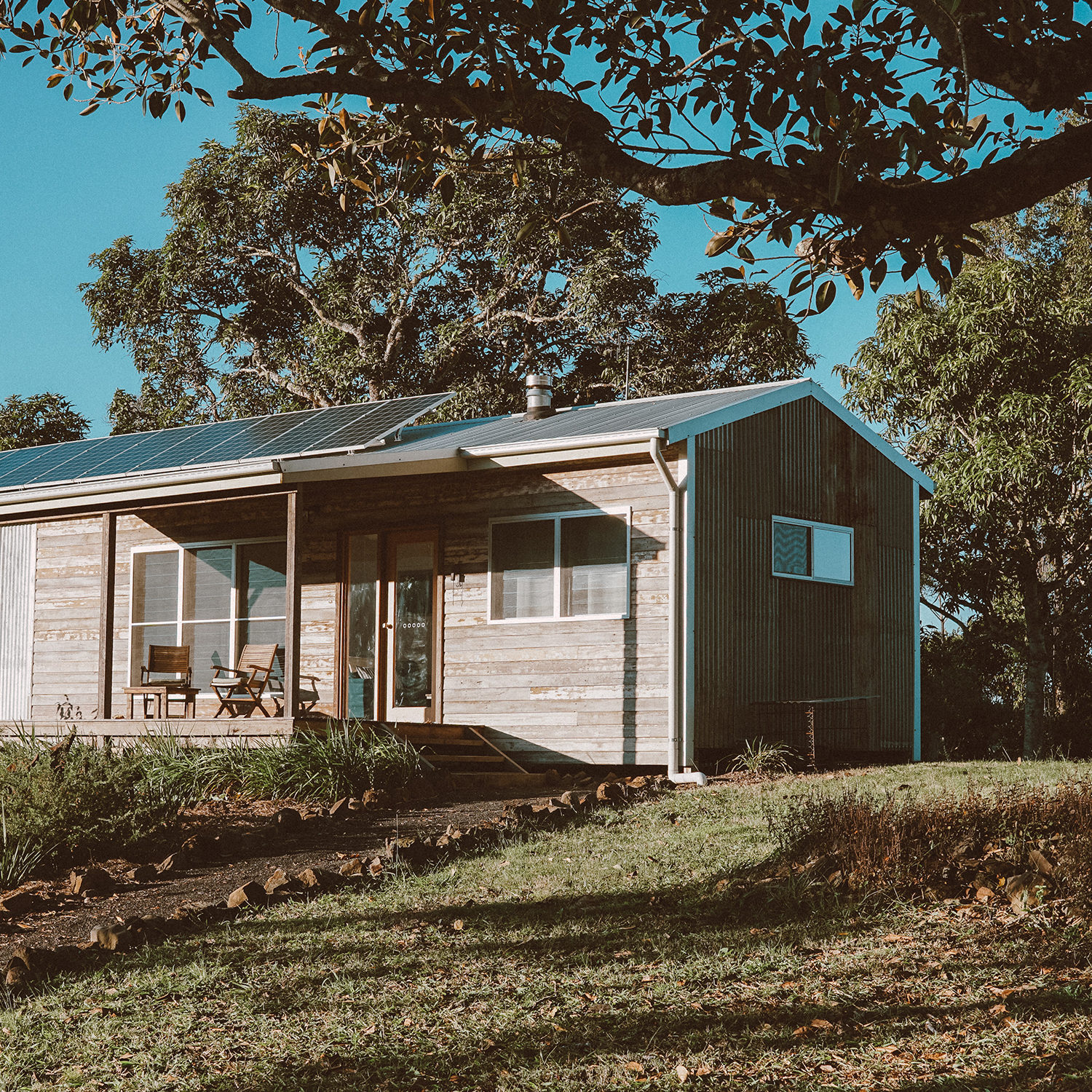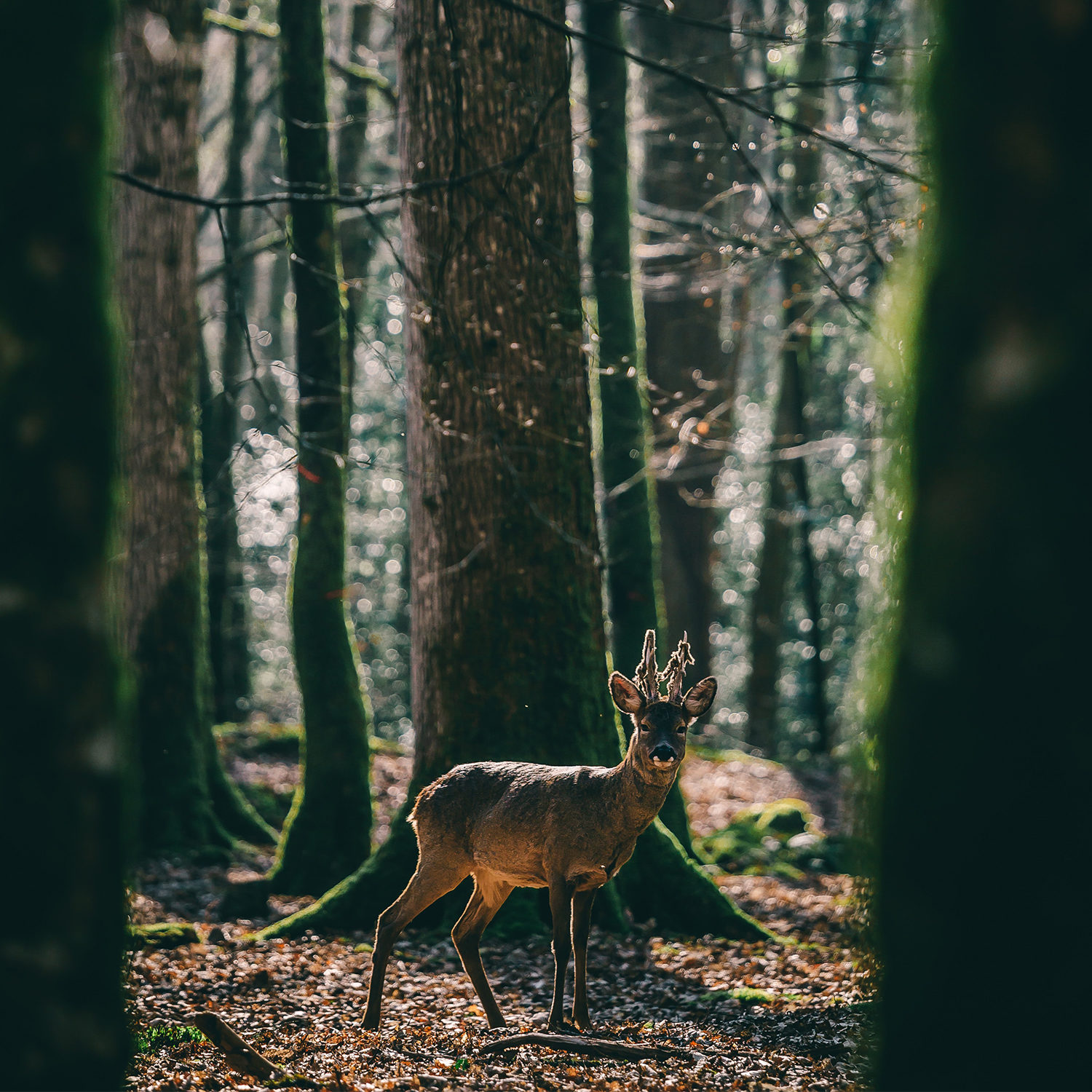 SILENT, SAFE, EFFICIENT & EASY
Take full enjoyment of nature with no more doubt in your equipment.
+31 20644 8822
CHAMBER OF COMMERCE: 39072536
VAT NUMBER: NL808745189B01
@ 2021 ENERGY-RESEARCH B.V. ALL RIGHTS RESERVED